Hi! I am Jenny.
Born and raised in Greece, I studied Graphic Design in Athens and London. Coming back, I started working in magazine publishing right away. After years of being a successful art director in fashion publications, I moved to the United States to be with the love of my life, Daryl. We married in Las Vegas and have lived in the greater New York City area since June 2006. We have four two-legged children that we adore, our Dobermans Oliver and Lily and our cats Skylar and Rose.
A love for cooking guided me to create the Greek Foodie. My fondness for good food goes hand in hand with my heritage. The absolute favorite thing I do is cook something delicious to enjoy with family and friends.
My flavors are Greek and Mediterranean. I am self-taught by watching my family cook.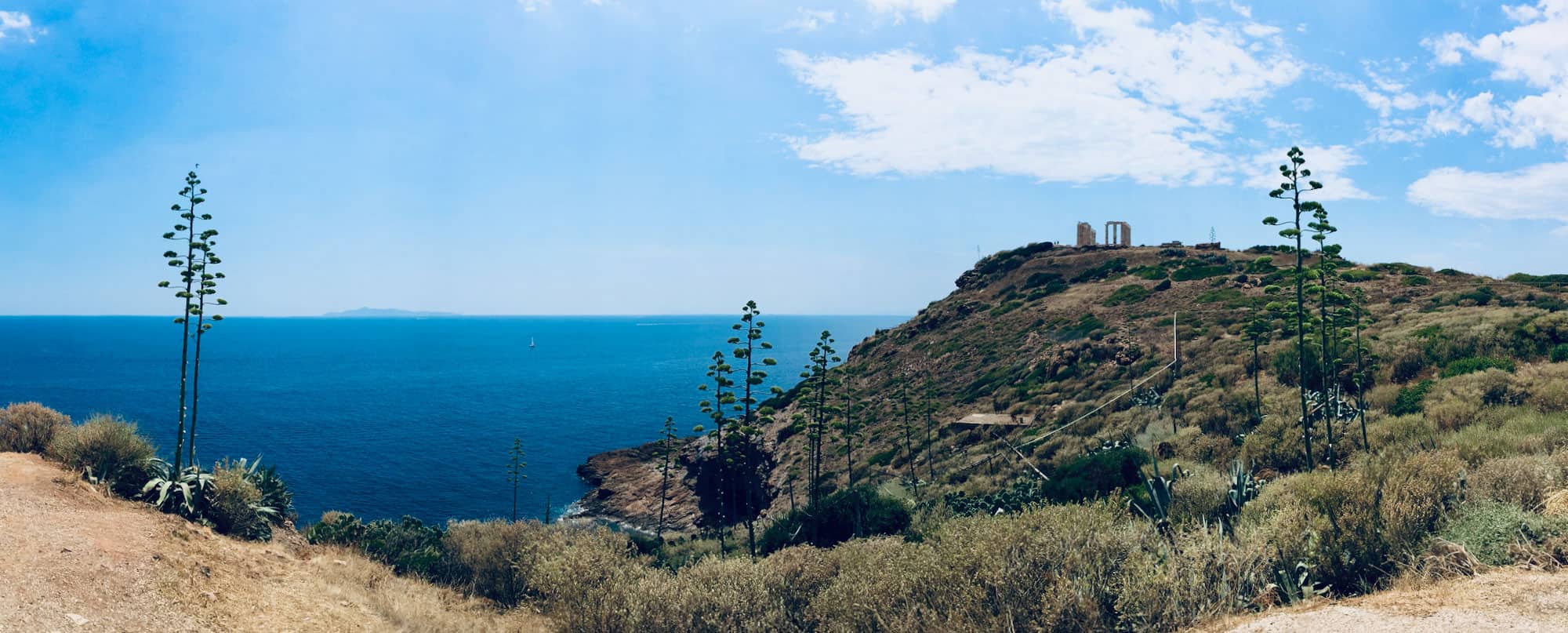 My first influence was my mother, Maria, from the gorgeous island of Crete. Crete is one of the most beloved islands by tourists and Greeks and is famous for its delicious cuisine and beautiful rugged terrain. The flavors and aromas of Cretan food are a great inspiration. Cretan cuisine is internationally known for its healthfulness. The use of fresh vegetables and fruits, olive oil, freshly caught fish that is either grilled or baked and local cheeses like graviera and myzithra make it unique and delicious.
I spent all my summers in Crete as a child. One of my fondest memories is climbing on an olive tree with a tin plate in my hand containing a rusk, a juicy, super-fresh tomato, some local mizithra cheese, and olives. Perfect lunch or what?
My paternal grandmother, Evgenia, was born in Constantinople. Her flavors were Mediterranean and Greek-Turkish. She was one of the best cooks I have ever met. Her family dinners were legendary. Her "famous" stuffing is one of the reasons we make a turkey for Christmas dinner.
I am here to share the best of these recipes with you.
---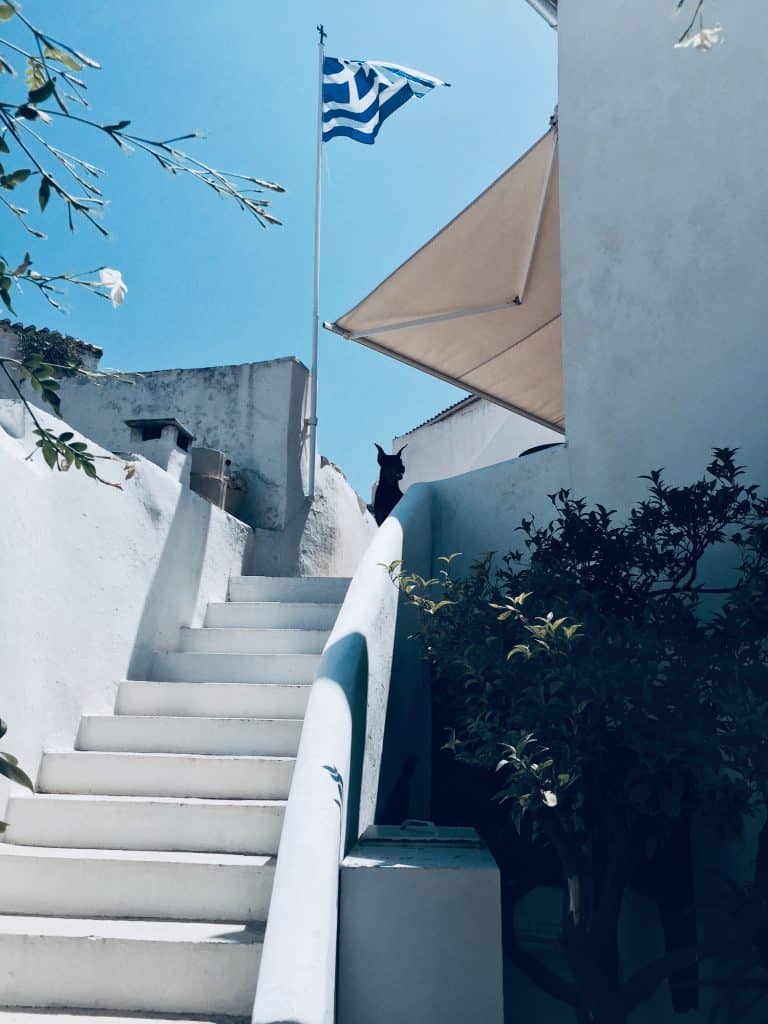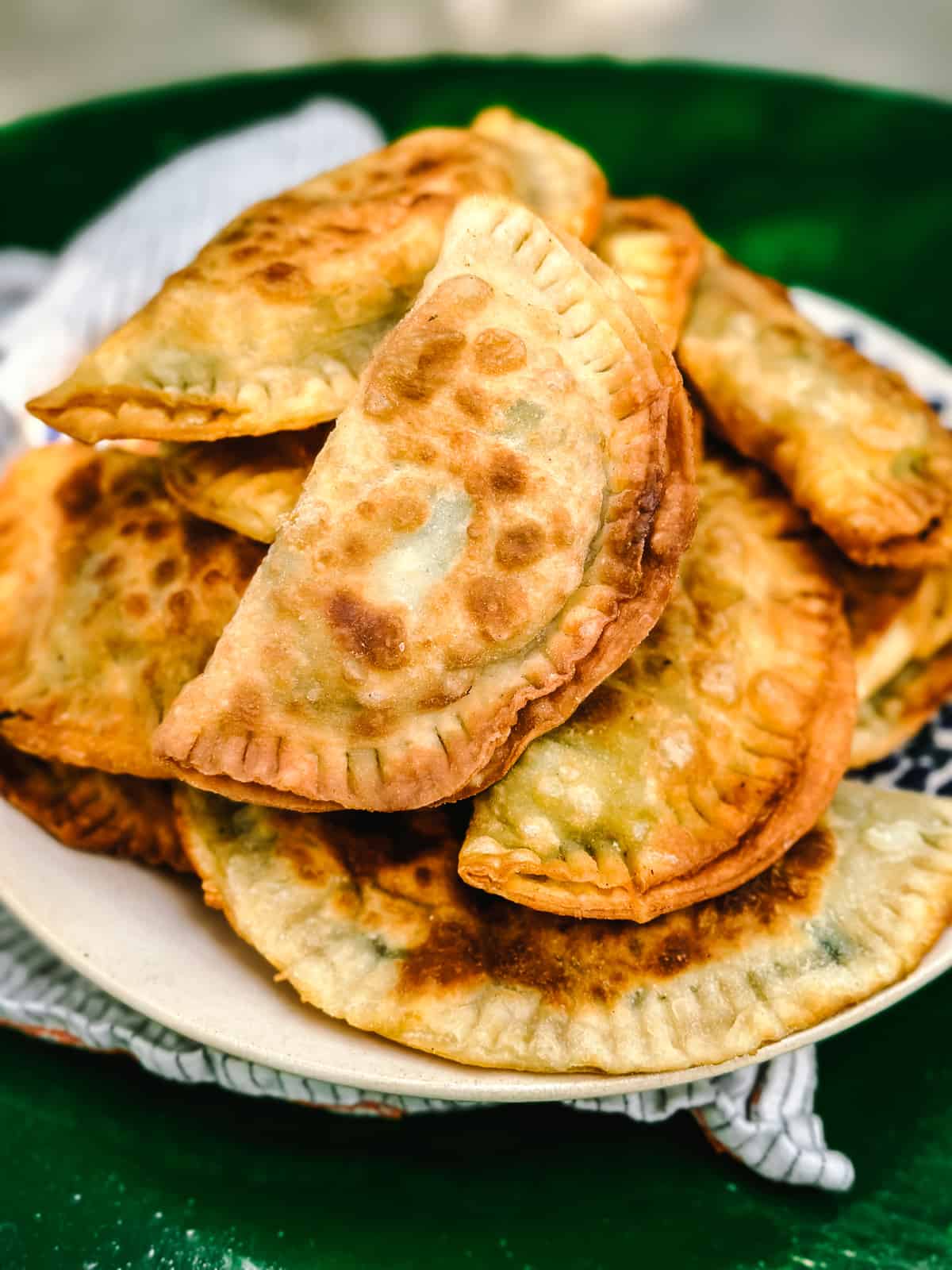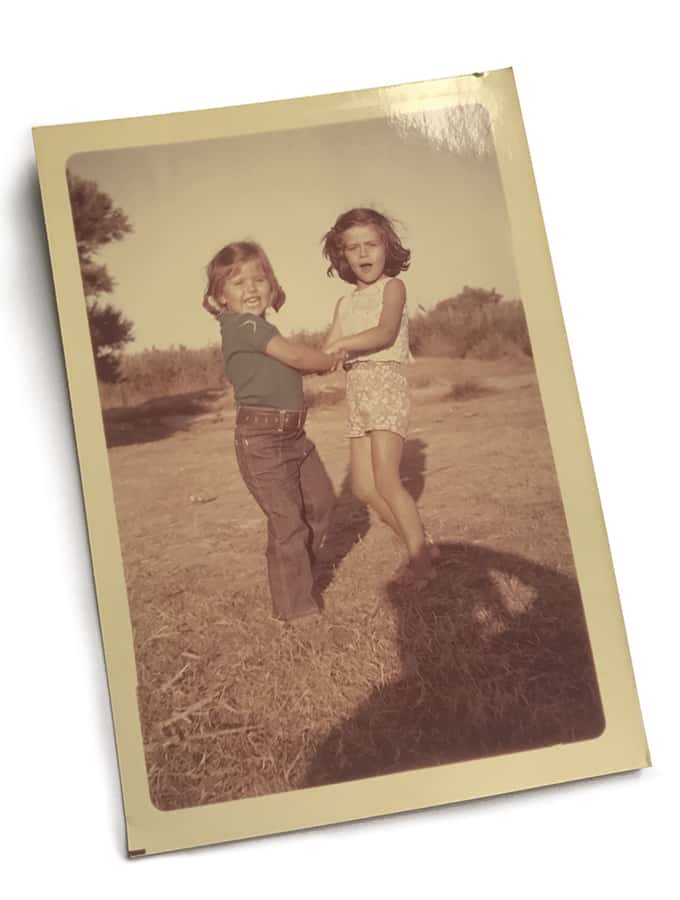 Check out my Greek pantry staples
WANT TO EAT LIKE A GREEK? Subscribe to my newsletter and follow me on Facebook, Pinterest, and Instagram for all of the latest updates.