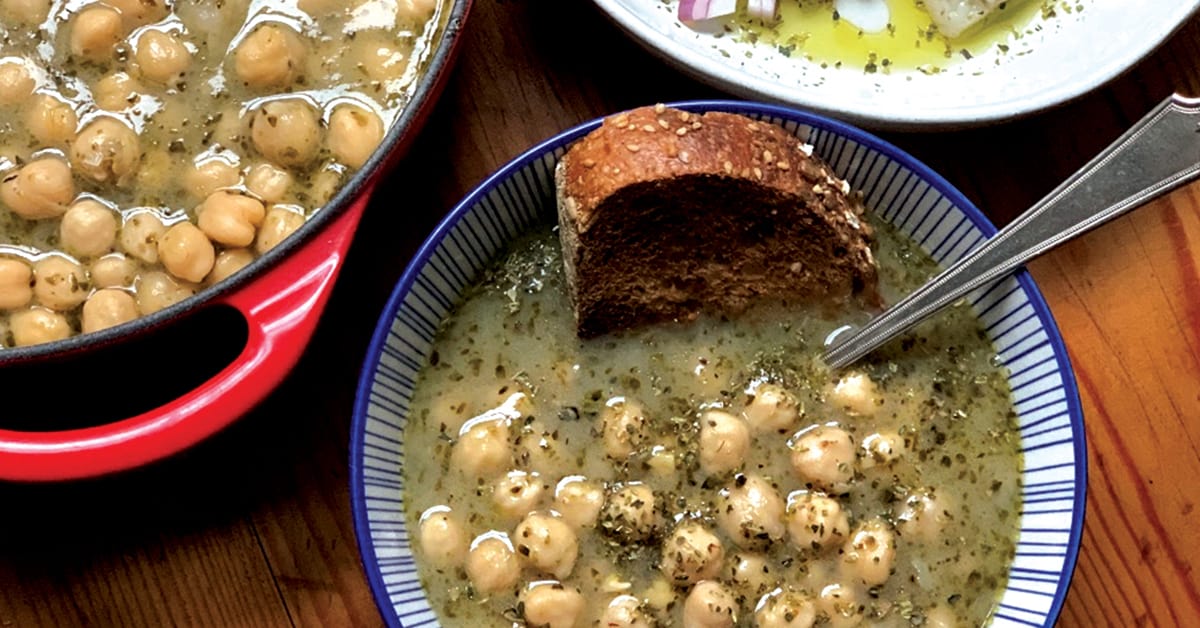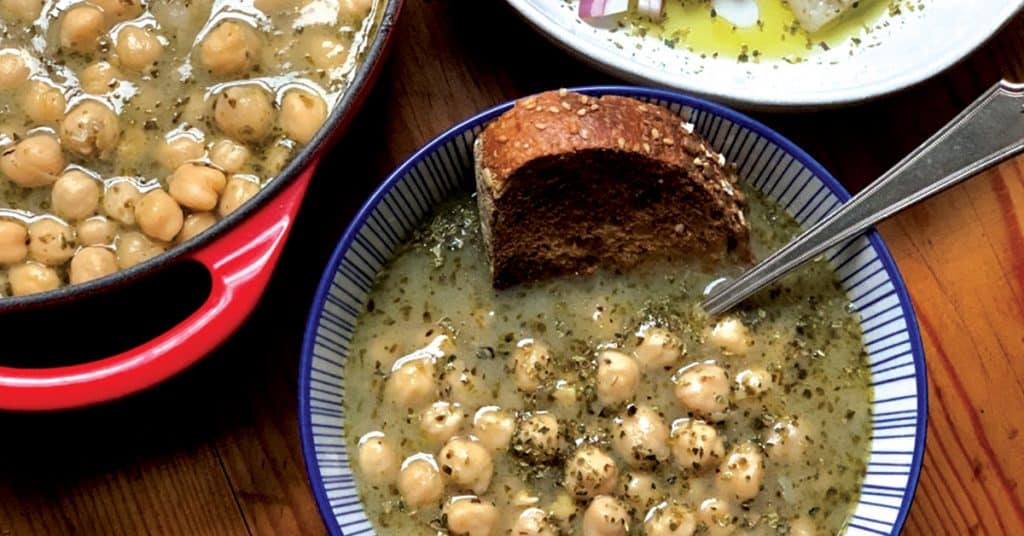 Here are the absolute must-have Greek pantry staples that I have in my kitchen at any time.
Greek Olive Oil and Olives
I only use Greek extra virgin olive oil for all my cooking including deep frying. In Greece we do not use any other types of oil. My favorite olive oil here in the USA comes from the island of Crete where my mother comes from. Same goes for the olives, I love the wrinkled but juicy black olives that also come from Crete.
Greek cheeses
Cheese in Greece is usually made from goat's and sheep's milk. There are hundreds of cheeses in Greece and every region has their varieties. I always have in my fridge feta, kasseri and haloumi, a Cypriot cheese. Feta cheese is a staple in the Greek kitchen, almost all meals are accompanied with a side of feta.
Tomatoes
Tomatoes are another staple in the Greek household. You usually find them year around due to the great climate Greece is very fortunate to have. In Hoboken, I stock up on good quality canned tomatoes, such as Italian San Marzano -make sure they are authentic. My favorites are Gustarosso.
If I am craving a tomato salad and it's the middle of winter I get organic campari tomatoes. Campari tomatoes are juicy, with high sugar level, low acidity, and lack of mealiness. They are deep red and larger than a cherry tomato, but smaller and rounder than a plum tomato.
Pasta
Apart from spaghetti and penne I always have on hand fat macaroni pasta -as I like to call it- for Pastitsio, a baked pasta dish that is one of my favorites and the epitome of Greek comfort food. Orzo is another staple in my pantry, classic Giouvetsi is another favorite dish in our home.
Herbs
The herbs that are staples in my kitchen include fresh basil (almost every Greek house has a basil plant), sage, thyme and mint, dry Greek oregano, dry bay leaf.
Phyllo pastry
I always have phyllo pastry on hand because it is so easy to whip up a pie from whatever is in the fridge. Add some feta, fresh herbs, spices, sautéed greens, a couple of beaten eggs, wrap everything in phyllo and you have savory delicious pie ready in a hour.
Lemons
Lemons are a must in any Greek kitchen. They are one of the main ingredients in ladolemono (olive oil and lemon dressing), which is used as a marinade and a dressing. It's squeezed on everything from potatoes to meats, on roasted and fried cheeses and adds a classic Greek taste to everything.
Spices
Some of the spices I use all the time are cinnamon, nutmeg, cumin and clove.
Sea salt
I only use good quality Greek sea salt in my cooking.
Greek yogurt
Plain strained yogurt is a must in the Greek pantry. It makes a perfect dessert on its own with crushed walnuts and lots of Greek honey.
Greek Honey
I love thyme-infused honey from Crete. I use a lot of honey, mostly in making naughty, delicious phyllo pastries.
Vinegar
Always have red wine vinegar and balsamic vinegar in my pantry. I add vinegar it in soups, salads and many other dishes.